Hot water distribution systems in Public Buildings must be regularly maintained and monitored to prevent or eliminate the occurrence of biofilm and Legionella. To this end, preventative and corrective measures must be put in place.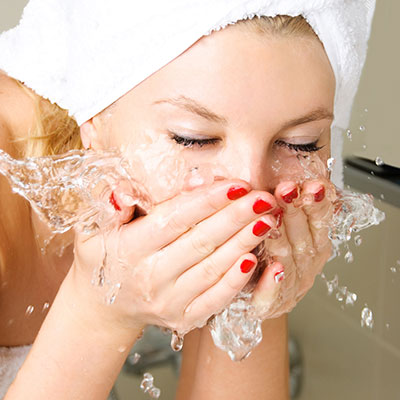 Reducing the risk of Legionella in Public Buildings
If the mandatory routine sampling indicates an increased level of Legionella spp. or Legionella pneumophila contamination (or even aerobic revivable bacteria), all stakeholders are alerted.
The building manager or person responsible (duty holder) must then act quickly to:
run a more in-depth analysis: confirm the level of contamination; identify the affected points-of-use; assess the vulnerability of residents/users; list illnesses declared, etc.
protect users: if the risk is significant (monitoring indicates unacceptable levels of Legionella pneumophila).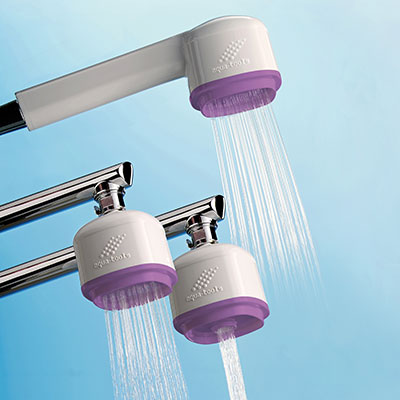 Sterilising-grade filters: an immediate and effective response
Installing anti-Legionella shower heads and tap filters provides an effective and immediate response among other equally essential corrective measures.
They secure a water quality for users that complies with regulatory requirements. The terminal filters are not intended to provide long-term protection, but they must remain in place while the Legionella count remains above an acceptable level.
AQUATOOLS sterilising-grade filters have a nominal porosity of 0.1µm which guarantees the removal of all cellular microorganisms (bacteria, yeast, mould, algae, etc.) including Legionella pneumophila. They have been verified to be effective for 1 - 4 months depending on the reference.
Discover the technical features of our anti-Legionella FILT'RAY2G filters.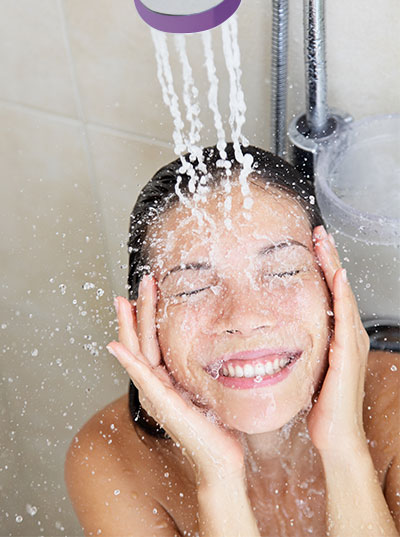 Anti-Legionella measures in Public Buildings
Preventative measures
The main preventative measures most commonly used by Public Buildings are:
preventing stagnation in the water distribution system by managing circulation correctly
fighting scale and corrosion by improving the system design and softening the water
maintaining water at a high temperature in the system (50°C, 122°F) from the production outlet to the points-of-use. To avoid the risk of scalding, hot water should be mixed as close as possible to the points-of-use
monitor the risk of contamination by carrying out regular checks at various points in the distribution system and regularly sampling for Legionella sp.
Experience shows that effective prevention depends on monitoring water quality.
Applications
Different applications in healthcare facilities, social facilities or other public buildings.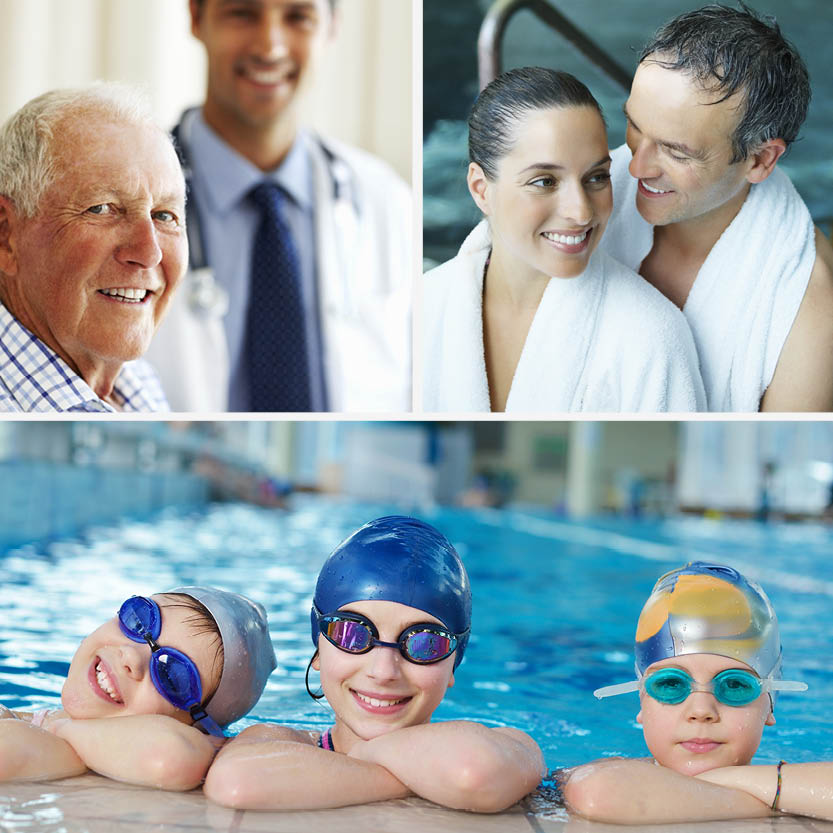 Healthcare facilities: hospitals, specialist care centres, private clinics, rehabilitation facilities, retirement and care homes
Social facilities: hospices, medical centres, residential homes, reintegration or detention centres
Other facilities: hotels and tourist accommodation, campsites, thermal spas, balneotherapy, hammams, saunas, swimming pools, water parks and any Public Building with toilet facilities accessible by the public (gyms, holiday parks, youth hostels, sports and fitness centres, university residences, schools, colleges, secondary schools, day centres, service stations, transport hubs, etc.).