AQUATOOLS presents its FILT'RAY Scan App dedicated to the secure management of the points-of-use and the rigorous tracking of maintenance procedures for FILT'RAY filters.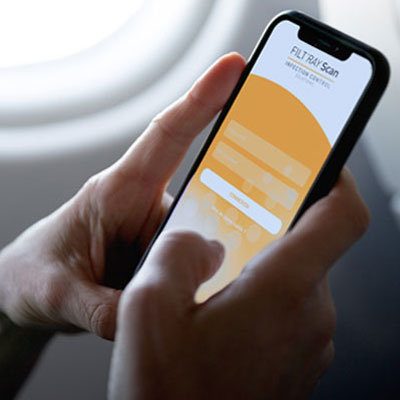 FILT'RAY filters have a maximum lifespan of 1, 2, 3 or 4 months depending on the reference. They therefore need to be replaced periodically.
FILT'RAY Scan is a mobile App which can be accessed via secure log-in from a tablet or smartphone connected to the internet.
Once each point-of-use has been assigned an identifier (the room number, for example), the software allows the user to track: the number of days remaining before the filter needs to be replaced; organise servicing and maintenance procedures; define authorised users; and archive maintenance activity.
FILT'RAY Scan is a relevant tool that fits perfectly into the healthcare recording system.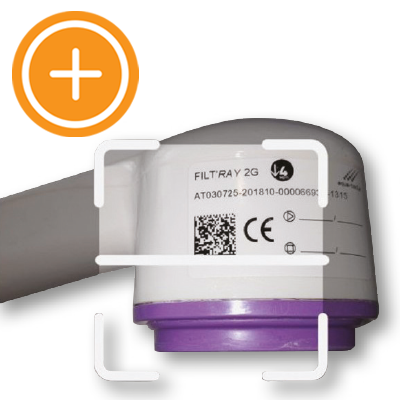 Customised and secure platform
Automatic SMS or e-mail alerts with a reminder to replace filters
Full traceability for replacing FILT'RAY filters
Scans and integrates filter data automatically
Monitors the number of days remaining before a filter needs replacing
Organises maintenance activity
Possible to create ADMIN and TECH accounts with different types of data access
Defined authorised users
Saves and sends reports in Excel and PDF formats
Contact us for more information about this service!