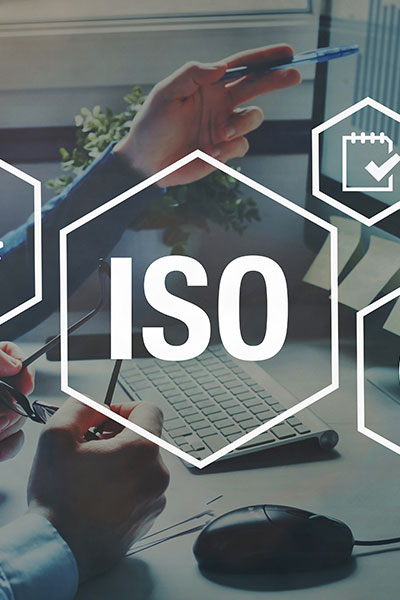 Our commitment to the environment
AQUATOOLS is engaged in various certification processes because quality and the environment are deeply embedded in our DNA.
Uncompromising commitment
For us, a commitment to the environment, and the quality approach, are part of an inseparable whole.
This is evidenced through our various activities and in a concern for continuing and extending those activities.
Act now for a better future
In the current climate, we are all stakeholders in tomorrow's world and it is up to every one of us to work towards a better future. We are all contributing to the construction of a common enterprise, not simply out of solidarity, but also because we are all pursuing the same ideal.
See our various accreditations below.