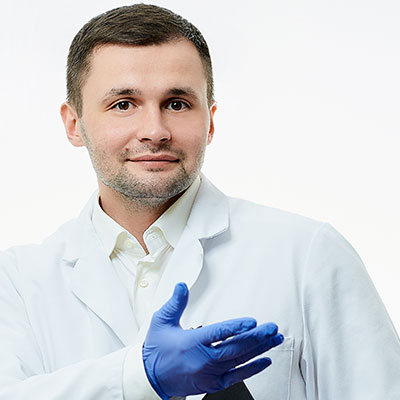 Filter installation and removal service
Our technicians are available to install and remove AQUATOOLS filters
AQUATOOLS offers a service for your building, carried out by technicians who are fully trained in the installation and removal of filters in medical environments and/or public buildings.
All your water points-of-use will be traceable, in hard copy or via the FILT'RAY Scan App.
Contact us for more information about this service!